Countdown until VSS Conference
THE VETERINARY CONFERENCE
FOR 2023
What's Included:
Over 70 clinical talks covering Internal Medicine, Feline Medicine, Surgery, Cardiology, Oncology, Ophthalmology, Pathology, Anaesthesia, Dentistry, Dermatology, Physiotherapy, Nursing and Emergency
A wonderful opportunity to expand your skill set, learning from veterinary leaders with world-class knowledge
A valuable networking opportunity to spend time with your colleagues, suppliers and industry specialists
Earn CPD points
A fully-catered event including a Cocktail Party on the Saturday evening
Breakfast Plenary Session
Orthopaedic Surgeons, Oncologists, Anaesthetists, Cardiologists, Internal Medicine, Felline Medicine, Physiotherapists, Emergency and Critical Care, Nursing, Veterinary Practice Management and more.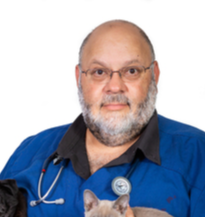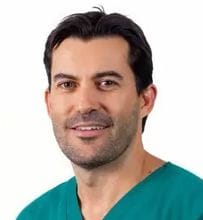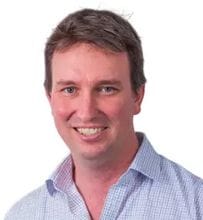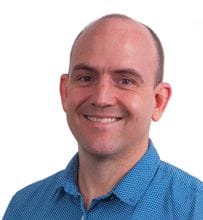 As an attendee of the VSS 2023 conference, you can earn up to a total of 12 CPD points for the conference. Each delegate will be issued with a certificate of attendance which includes verified hours of conference attendance.
This certificate can be used to register your CPD points with the appropriate association.


11-12th of March 2023
HILTON | BRISBANE
TICKET REFUND POLICY / COVID-19
In the event the 2023 VSS Conference is cancelled due to COVID-19 restrictions, we will offer a full refund to all those who have purchased tickets up to 1 day prior to the event itself.
Click the button below to learn more about our ticket refund policy and COVID-19 precautions.